28 Sep

What's new in Microsoft Teams in September 2019

Microsoft is continually adding new feature or enhancing existing features in Teams. This post gives you details information on what's new introduced in Teams in September 2019.

Teams supporting Meet now:

Recently Microsoft added "Meet now" feature in calendar tab that is really useful feature that allows people to join meeting quickly and invite others without formally sending invitation.

How this works? when user need to start an online meeting quickly then they can avoid scheduling the invite and go straight to into a meeting. All they need to do is go to Calendar on the left side of Teams, then select Meet now in the top right corner and add the people to the meeting. Refer below image.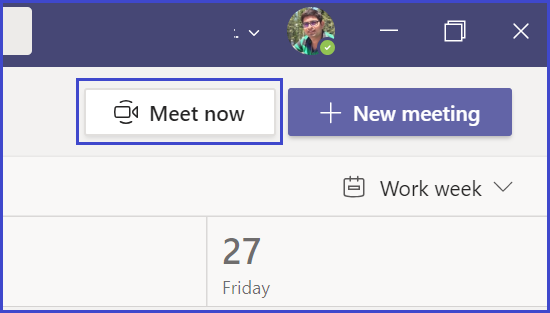 I am using this frequently and it works very well.
Google Chrome browser started supporting calling feature:
If you're using Teams on the web, you can now add Google Chrome to your list of browsers that now started support making Teams audio/Video calls from your web browser. If you're on Chrome, try it out today.
How do I test call in Chrome browser?
Go to Calls on the left side of Teams, or type /call in the command bar at the very top of Teams. Refer below image.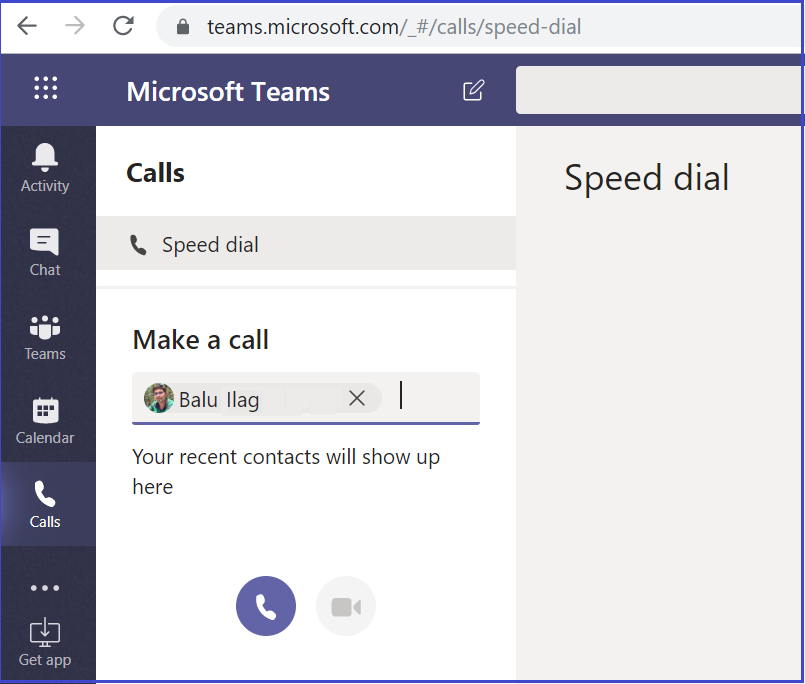 Teams started supporting "Turn off Notification".
You may receive multiple Teams notification that are quite noisy. Earlier there was not easy way to stop notification but now Teams started supporting turn off notification, like in chat, you can mute a conversation in a channel. Alternatively, when you want to follow a conversation in a channel you've hidden from your list, all you need to do is turn on notifications. You'll get notified of any activity on that specific conversation, but not the entire channel activity.
How do turn off notification?
Log on to Teams and go to the original post and select More options > Turn off notifications/Turn on notifications. Refer below image.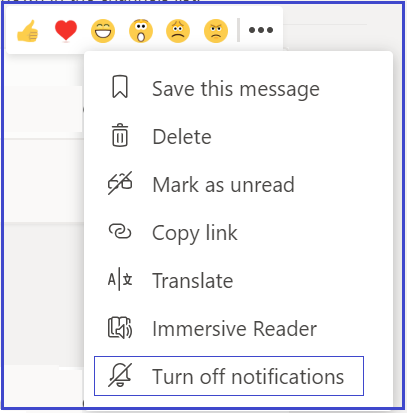 Teams started supporting Filter option for all the items
When you want to search specific item then filter is the option that allow you filter the search criteria. Now Teams filter is more than your activity with the new filters added in Chat and Teams.
In chat, type a person's name to filter for every group, meeting, or one-on-one chat you have with them. Then, select More options to add more filters—like unread messages. Or type a keyword to filter by group chats that have names. Similarly, filter your teams list by typing a keyword to find a specific team or channel by name.
If you're a seasoned user of the filters in your activity feed and looking for your list of message types, simply go to Activity, select > More options. Or type a keyword to find a specific message. Refer below image.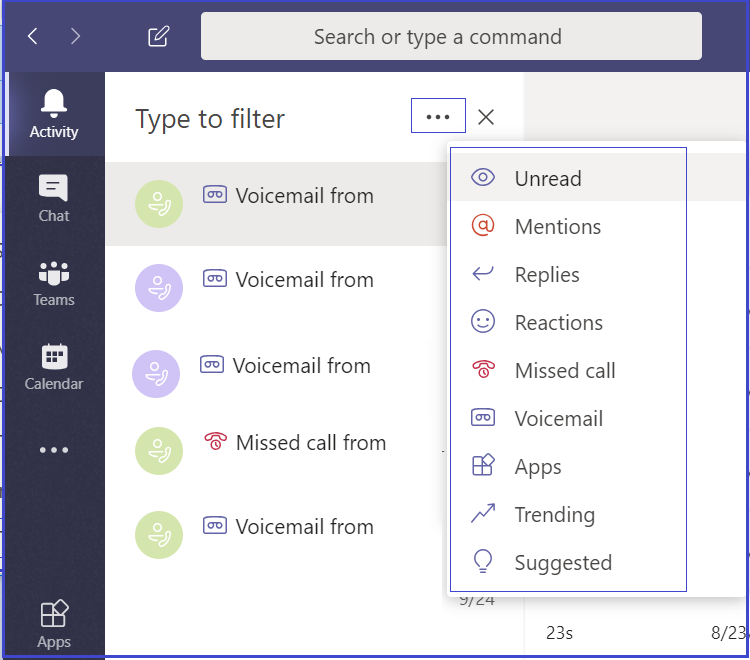 Import a schedule into the Shifts app started supporting in Teams
The Shifts app now allows you to import an existing schedule from Excel. Put your schedule into an Excel spreadsheet following the sample file instructions, then follow the directions at Import a schedule into Shifts, to start managing all your shifts from Teams.  Thank you